Our passion… purposeful organizational transformation
Entwine=twisting together
We weave siloed functions and transformation strategies into a Digitally Integrated Organization reflecting your values and purpose.
WHAT?
Our VBID (Values-Based, Impact-Driven) Platform opens-up mindsets, generates breakthrough business models, fuels continuous change and powers data-driven strategies for organizations to face the hyper-connected, changing marketplace.
WHY?
Our purpose is to propel leaders (current, emerging) to build sustainable organizations that contribute to a more harmonious world.
HOW?
We advance agile, value-based leaders and collaborative teams to achieve purposeful impact for all stakeholders.
OUR EXPERT TEAM
Our most critical asset… we deliver on our promises!
During the past 15 years we have developed an expert team that share our values and are focused on generating sustainable outcomes for all stakeholders. They combine the insight, cross-cultural skills and expertise of multiple generations (Baby Boomers, Gen Xers, Millennials).
Osama Al Saleh
Organizational Development and Change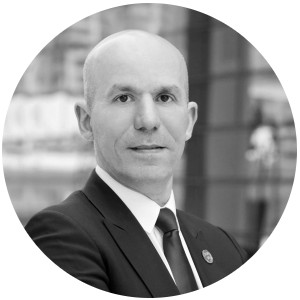 Hussam Raouf
Futuristic Thinker and Entrepreneur
OUR STRATEGIC PARTNERS

Kotler Marketing Group (China)
Legacy International (Washington D.C.)

ELITE Leadership Center (European Union)

Srica Leadership Academy (Croatia)
Global Train Africa (Morocco, Africa)
Ripple Impact ( USA, Colombia)
Xponential Group (United Arab Emirates)
Tadafur Consulting (Oman, Saudi Arabia)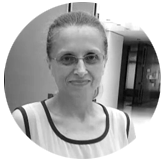 "Your leadership training greatly sped up change. Most importantly, it provided motivation and the  rethinking our role in the transformation of the  company."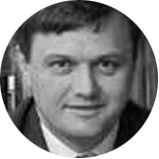 "Your Digital Transformation workshops were an ideal format for our board members and senior managers to realize the challenges and gain agreement on the immediate need for digitization. The workshops gave us possibility to spark discussion in senior management team and you helped us in the pathway of setting our goals and priorities having in mind digitalization of the businesses. As a food manufacturer expanding globally, we were guided to a roadmap for a digital marketing strategy that will accelerate our growth and development while maintaining our values."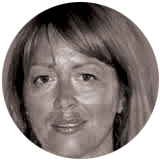 "The boot camp stimulated our team to re-consider the future strategy of our company. It was an excellent way to ask questions and determine if we were going the right way or if there was an additional way which we can consider. The input from the younger generation was very valuable; they looked very differently at the current world than our board members."
"Digital Transformation Breakthrough Workshops helped me to wake up and see that the world is changing very fast. We have to live with it, be part of it as much as we can, but not be afraid of the changes. These last two days were brain shaking."