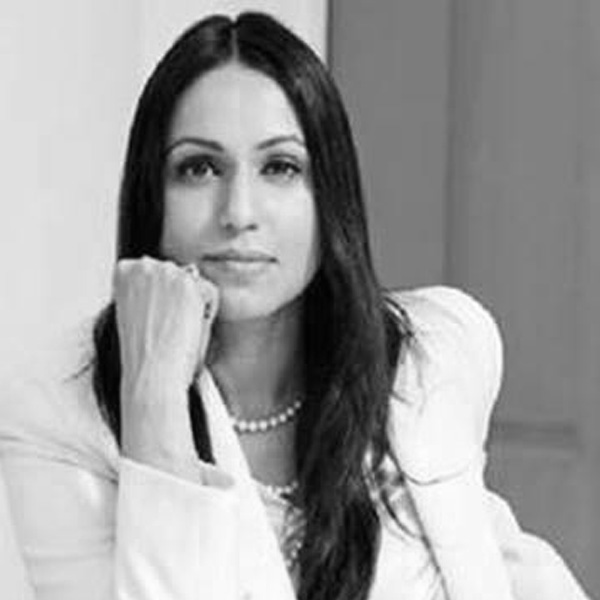 Transformative Branding
My career and passion is to design and manage the relationship between brands and its consumers that translates into a superior customer experience and a sustainable competitive advantage for companies.
There are two shifts that I would like to call out as they resonate with my personal values and aspirations. The first trend is that customer centricity is finally coming of age. This forces brands to treat is consumers as people not as clusters. Earlier we mined insights and people's motivations to gain consumer attention. Now I focus on understanding people and communities so that the brands I represent can build a virtuous cycle of attention and trust with its consumers. To gain trust, you must be trustworthy not only in what you say but how you act. And that leads me to the second trend that's changed how we do business. Putting purpose at the heart of business has never been more important to attract and retain both customers and employees. Best-selling author Simon Sinek said it best, "…people don't buy what you do, they buy why you do it." People need and demand the brands be a force of good in this world and demonstrate it through shared values and actions.
In the last 14 years as a marketer I've worked in marketing companies, advertising agencies and a brand consultancy to create brands and marketing thinking that's purpose driven and people- focused. Some of the world-class companies I've worked with include Bharti airtel, Seagram, Cheil Communications, Digital5, Draft FCB Ulka and Bharat Bambawale & Associates. I've been mentee and mentor for the most talented, eccentric, wonderful crazy folks and led some transformational programs at the workplace. In 2015 I was honored to be awarded as "India's most influential digital media professional" awarded by World Marketing Congress and CMO Asia. I am a mentor and writer for the world's largest professional career ecosystem where I guide women professionals as they navigate their careers.
This is how I view myself and my purpose in these chaotic but oddly exhilarating times. As a business leader, creating and earning both attention and trust and thereby building transformative companies and brands.