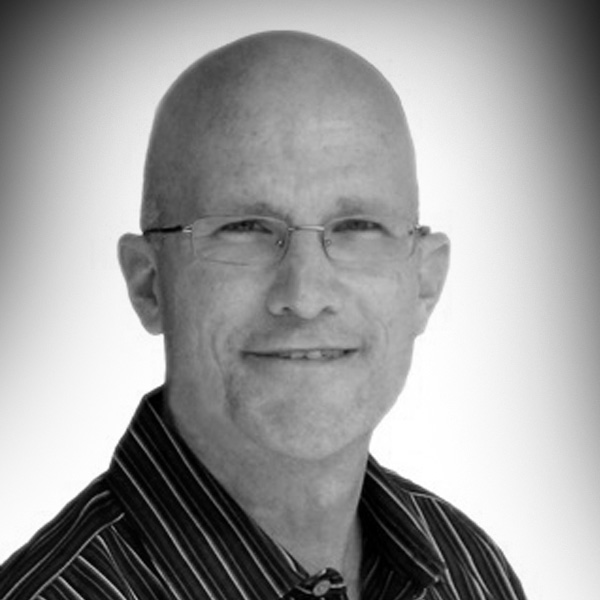 Integrated Digital Marketing Strategy
Chris Horton is a content creator and digital strategist for Minneapolis based integrated digital marketing agency, Synecore. Ranked #29 among 50 inbound marketing experts, Chris has written hundreds of blogs and numerous ebooks on various topics related to digital marketing, including SEO, inbound, content, social, mobile, apps, digital branding and PR, Internet trends, and digital transformation.
His work has been widely syndicated on leading marketing and technology blog directories, including Technorati, Social Media Today, and Business2Community. Chris' digital marketing tips can be found on Synecore's Marketing Technology for Growth blog.