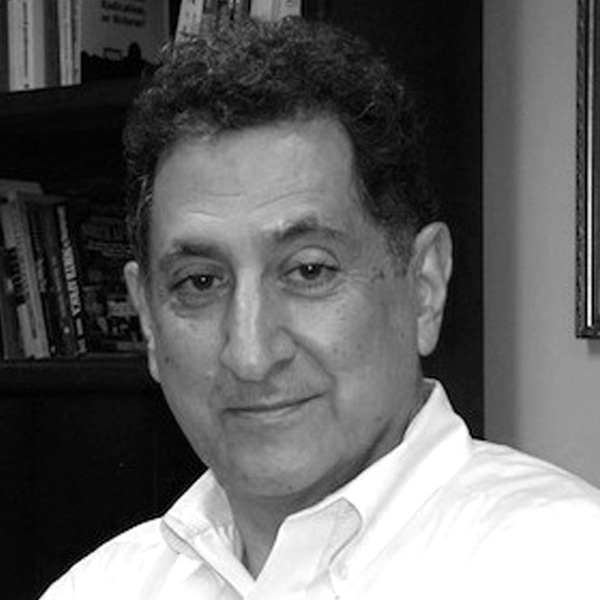 International Communications and Training
I have spent my career as a management professional, directing organizations and advising companies, countries, and associations on management, marketing, and communications strategies. My international work experience includes designing and directing workforce development programs, strategic marketing campaigns, trade and investment promotion programs, and policy advocacy. I work with corporate and government clients from the US, Europe, Africa, and the Middle East.
As the Founder/Principal of Jean AbiNader, International Advisory Services, I focus on growth and messaging strategies for clients in challenging domestic and international environments. My training and mentoring programs include leadership enrichment, entrepreneurship, managing change, strategic communications, negotiating across cultures, cross-cultural dynamics, global project management, and a variety of communication skills.
I have served as head of operations for a major US news company and as senior executive in a number of trade and political advocacy organizations. Currently, I am Executive Director of the Moroccan American Trade & Investment Center (MATIC), for which I write a weekly blog at www.moroccoonthemove.com. From time time, you can find me in the classroom leading graduate seminars on global marketing issues and negotiations. I am also a member of Advisory Board of the Aspen Institute Workforce Development Initiative in Morocco.
Over the years, I have designed, managed, and delivered training programs and workshops for private sector and government clients for employees in Saudi Arabia, Kuwait, Jordan, UAE, Lebanon, Syria, Morocco, various locations in Europe, and in the United States. I served as advisor to DAI/McKinsey Consulting on its strategic plan for the TVET program in Saudi Arabia, and continue to advise US companies and government agencies and other clients on workforce development, entrepreneurship, and project management issues.