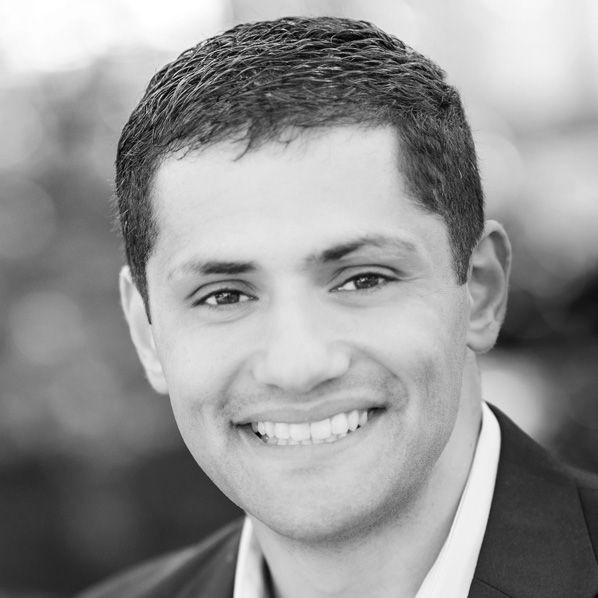 Sam Rasoul
Organizational Development and Change
With two decades of management experience with both for-profits and non- profits, Sam Rasoul delivers pragmatic solutions for organizations facing disruption and change in the Digital Age.
His experiences as a millennial, Entrepreneur, Chief Financial Officer, and Chief Operating Officer, enable him to provide clients with a holistic view of their company, helping them to understand their company's dynamics, identify opportunities and barriers, and deliver people-centered solutions for organizational change.
Whether working abroad with United Nations agencies and government leaders, or locally as a Virginia State Legislator, Sam builds trust with and listens to team members who have a shared vision, and he works with all stakeholders across generations to optimize the employee and customer experience.