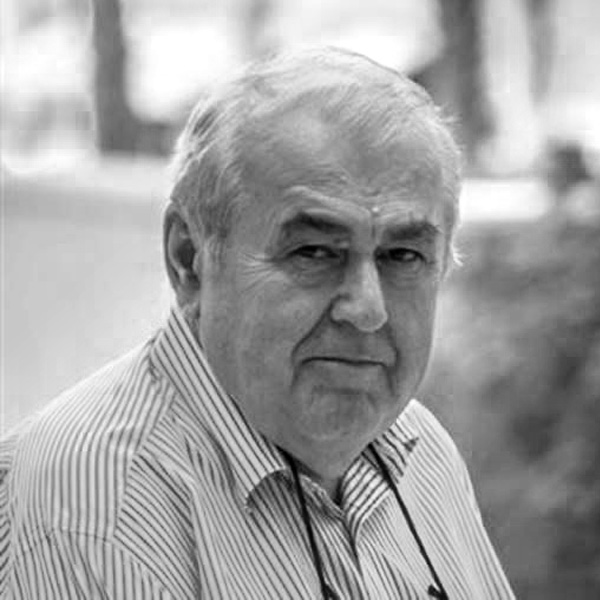 Senior Advisor, Business Development
Muhamed Catic received his BS from University of Sarajevo in Theoretical Mathematics/Physics and MSc from the University of Zagreb in Information Technology. He is an alumnus of the Stanford GBS.
He is Board Member of FISB-Malaysia, Senior/Strategic Advisor in IFFCO-UAE, MBDC-USA, C2C Products Innovation Institute-USA, Global Footprint Network-USA. He is a strategic advisor for Middle East and Central Asia on geo-political issues and regional development projects for Global Communicators, Inc – USA.
He is a former member of the Advisory Council of Shaikh Mohammed Technology Park in Dubai, and a former member of the Executive Committee of EAN-international (Int'l Article Numbering Association). His expertise is in international business development, innovation and technology management, and international public relations. He has been living in United Arab Emirates for over 25 years.