Chaotic disruption frustrating YOUR business?
Request Your Free Digital Leadership Score Here.
"Woke me up; a brain shaking experience."
Our Approach… Transformative Management
"Suggests a new lens to address change & the future."
"Quite an eye opener, it really opened up possibilities."
Digital Marketing: Integrating Strategy and Tactics with Values
Digital Marketing: Integrating Strategy and Tactics with Values is an easy-to-understand guidebook that draws on the latest digital tactics and strategic insights to help organizations generate sustainable growth through digital integration. It provides a roadmap to adopt a digital mindset, incorporate digital trends strategically, and integrate the most effective digital tactics and tools with core values to achieve competitive advantage. Now in 2nd edition, with adoptions in 50+ business institutions in 12 countries.
> Learn more about the book, reviews and excerpts.
"Most powerful, innovative sessions that I've participated."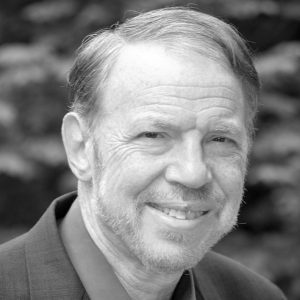 Ira Kaufman
He translates digital imperatives into unprecedented opportunities and purposeful outcomes. Learn more.

Y BOOM?
Ask Ira and Sam
Baby Boomer and Millennial Bridge
the creative tension necessary to lead innovative and sustainable solutions for our changing world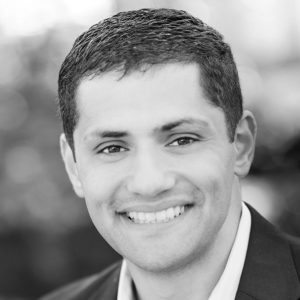 Sam Rasoul
He delivers pragmatic solutions for organizations facing disruption and change in the Digital Age. Learn more.
"My team came confused… walked away with more confidence."
Some of Our Clients & Strategic Partners
RETAIL | HEALTHCARE | MEDIA & TELECOM | EDUCATION | PUBLIC