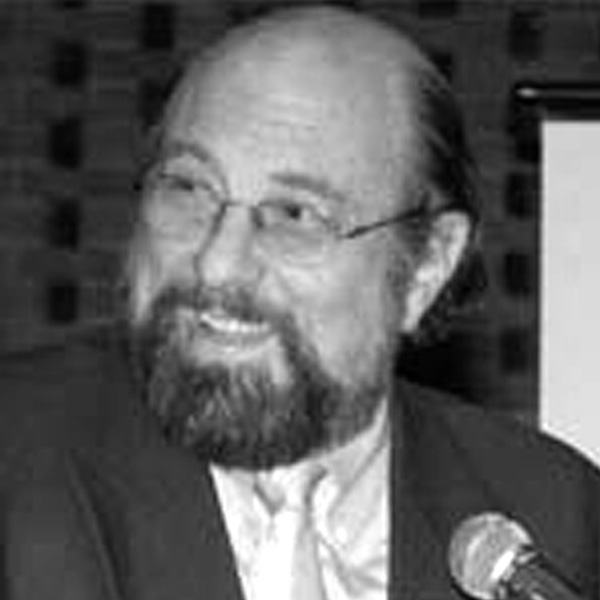 Values-based Leadership 
President and Founder of Legacy International, Mr. Rash's career includes studies in law, cross-cultural communication, and comparative religion; work in advertising and media; and the design of training programs and curricula for educators, parents, and youths.
He has traveled extensively throughout the US and to Greece, India, Israel, Japan, Mexico, Pakistan, Spain, Syria, and Turkey to lecture on education, conflict prevention and resolution, dialogue, democracy and civic education, and inter-religious understanding. He specializes in working with teams to integrate their core values into the organization's culture and outreach strategies and projects.
For 35 years Legacy's staff and associated trainers working in Teams of Excellence™ have designed programs that are culturally sensitive and practical, with an evidenced based approach toward improving lives. Legacy's customized training programs increase the potential for success while helping to build capacity of local communities.