Our Perspective… Values Driven
We begin with values… transforming leaders' mindsets, organizations' structure generating a purposeful bottom line.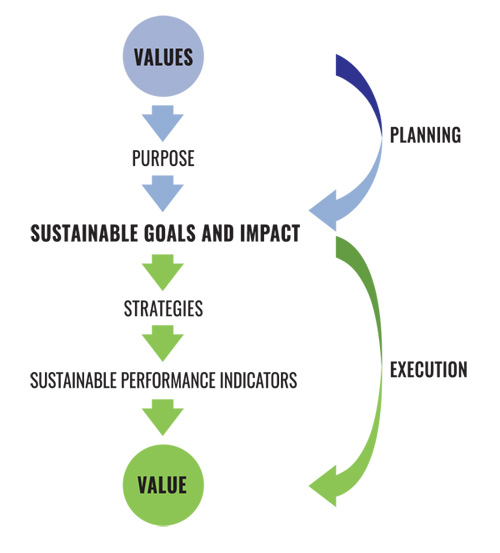 Our Approach… Transformative
Delivering Continuous Innovation
Our Platform… Integrated
Our platform integrates leadership, culture, design and data to drive connected business models and continuous innovation.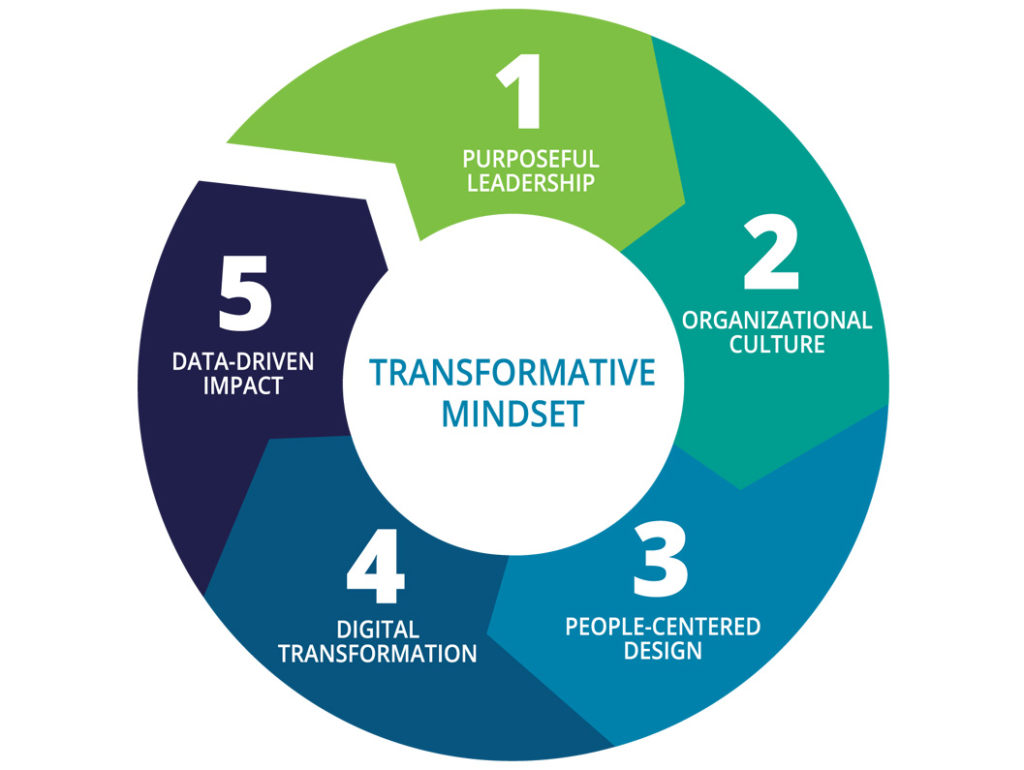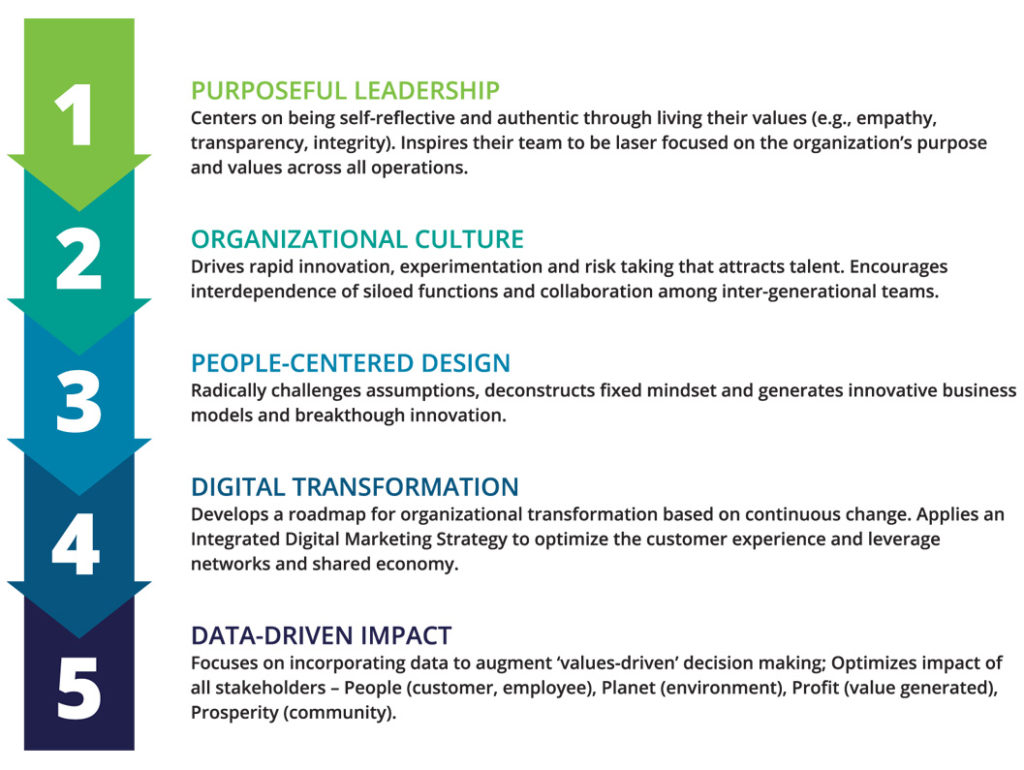 Transformative Management Platform
Mouse over diagram for more info.
Dual Velocity Digital Transformation…
Reflects leadership priority, competitive opportunity and resources
Our Digital Transformation Clients
Multinational Corporate Clients
Public Sector Clients
Energy Utilities | Aviation Services | Law Enforcement | Political Interest Groups